Why Choose Winland?
Yingtan Winland Metallurgy Co., Ltd. is a professional supplier of copper pipe and copper fittings.
Our piping products are widely used in various industries, such as plumbing, HVAC, Medical & gas system, shipbuilding, construction and etc.
Our Products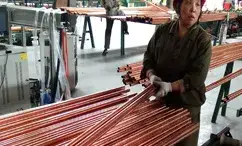 One-Stop Purchasing
Having years experience of copper pipe and fittings for domestic China & overseas markets, Winland obtains the ability to supply full sizes of copper products to our customers.
Whether you need customized products or standard products, we are able to fulfill your demands for the projects.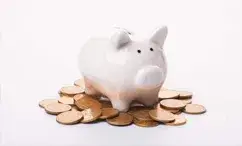 Reasonable Price
Winland offers competitive pirce to our customers, our company locate in Yingtan city, which is a famous Chinese copper production base.
Supply directly from factory, help to reduce circulation, saving much additional cost.
First Class Quality
Our copper pipe and fittings are strictly comply with the requirements of international standards, such as ASTM B306, ASTM B88, ASTM B837, ASTM B280, BS EN1057, BS EN12735, BS EN13348 AND JIS H3300.
From production to delivery, Winland team is working very best to make sure the product quality to meet the customer's demand.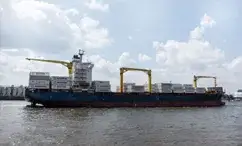 Elastic Production & Logistics
Winland understand your demands might be urgently, because new projects are waiting. That makes delivery time extremely important.
We push the urgent order's production faster by negociatable schedule, and work closely with forwarding partners to save every minute for delivery.
HVAC Copper Pipe
Straight copper tube, copper pancake coil, copper LWC, copper inner grooved pipe, capillary copper tube